Message From the Desk of:
Sister Emma B. Wade, Grand Worthy Counsellor
Grand Court Order of Calanthe: Jurisdiction Florida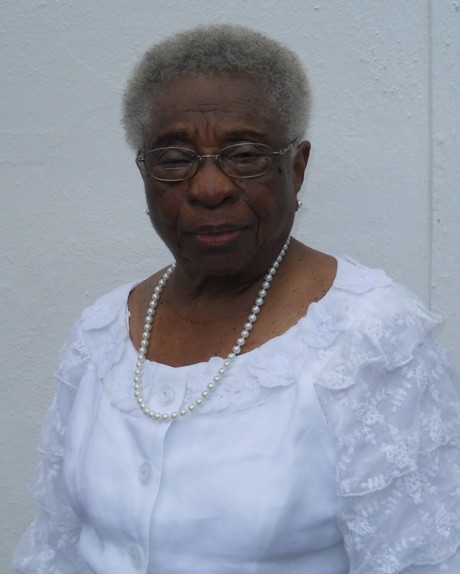 On behalf of the Grand Court Order of Calanthe, Jurisdiction of Florida, it is my privilege to welcome you to visit our home on the World Wide Website. The Order of Calanthe is an Auxillary to which women of age and of any religion may seek and hold membership.
Fortunately, there are three levels of the Order of Calanthe: The Supreme Court is the highest; the Grand Court is the State and a Subordinate Court is the local. We believe in the Supreme Being and the Bible is our Supreme law. We advocate good moral standards and strong family relationships based on our founding principles: Fidelity, Harmony, and Love.
Our flags: namely, American, Christian, Calanthean, and Floridian play a significant part in our standards. The Order works for a universal sisterhood of women. We do charitable work and in this State. The court has adopted the "Sickle Cell Foundation" as its primary annual charity. We work under the protection of the Grand Lodge Knights of Pythias, Jurisdiction of Florida, where Sir Knight Clarence Monette serves as Grand Chancellor.
We strive to be in good fellowship with our Pythian family. We do lots of volunteer work. Presently, the Order of Calanthe has three youth courts who are working extremely well under the leadership of the Grand Youth Matron, Sister Alice Williams.
We invite each of you to join with us because we know you are interested in serving your community while enriching your life. Thank you in the Spirit of Fidelity, Harmony, and Love.